Cosmopolitan Work & Travel Jordan
Cosmopolitan Work & Travel Jordan
Apply For Work & Travel Summer 2024
Discover Our Work & Travel Program!
The Work and Travel program offers an exceptional opportunity for individuals seeking to immerse themselves in a new culture, meet amazing people, and engage with a diverse community representing various races. This program provides university students with the chance to experience life in the United States, allowing them to live, work, and travel with great flexibility during their official summer break, all at an affordable cost for a maximum duration of 4 months.
During your participation in the Work and Travel USA Program, you'll have the opportunity to engage in employment during your summer break. This program is your gateway to immersing yourself in American culture, earning income, enriching your resume or curriculum vitae (CV), forging lasting friendships, boosting your self-confidence and personal skills, exploring captivating destinations, and serving as a student ambassador from your home country.
Our program enables participants to earn modest spending money while engaging in temporary employment alongside U.S citizens and other International Students from around the globe. This opportunity not only helps offset some of the costs associated with living and traveling in the United States but also provides a chance to explore the American landscape during an optional travel period after fulfilling their work commitment.
Our Commitment to Your Experience
At Cosmopolitan, we take great pride in our collaborations with organizations that support cultural exchange programs in the United States. With over 13 years of experience, we're dedicated to ensuring that you derive the utmost benefit from your participation in the Work and Travel program. Your safety and well-being are our top priorities, and we are committed to guiding you every step of the way to guarantee it.
Participation Requirements
• Be between the ages of 18 to 28 years old.
• A currently enrolled university student, actively pursuing a degree or a full-time course of study at an accredited post-secondary academic institution.
– Successfully attended and passed a minimum of one year with a good GPA.
• Feel comfortable and able to communicate in an English-speaking work environment.
• Complete and submit the Summer Work & Travel application packet through our portal.
• Successfully pass the Cosmopolitan applicant assessment.
• Must commit to leaving the U.S. within thirty (30) days following the last day of the J1 program.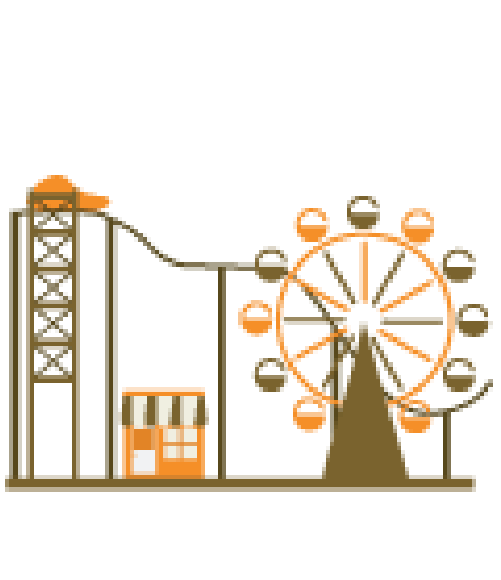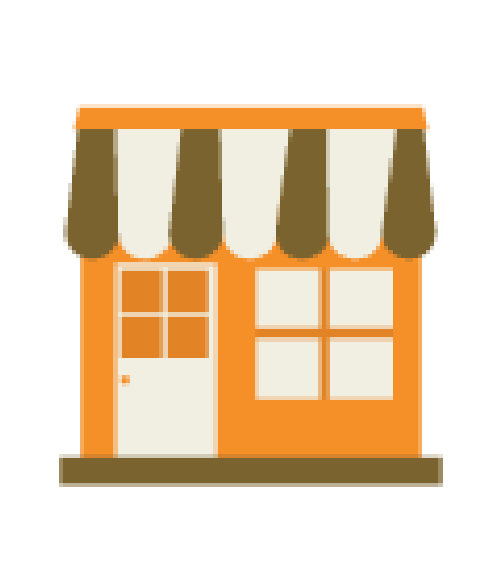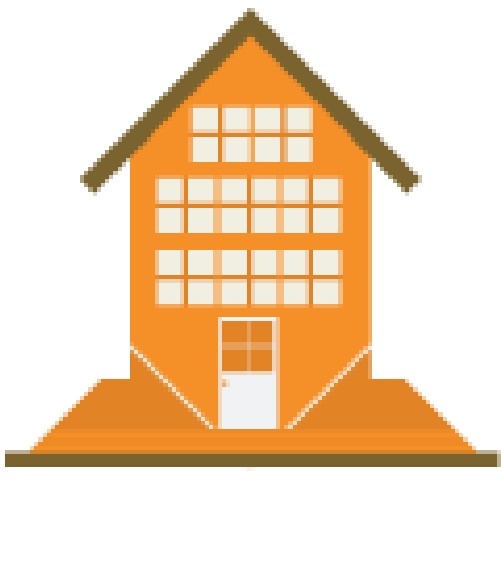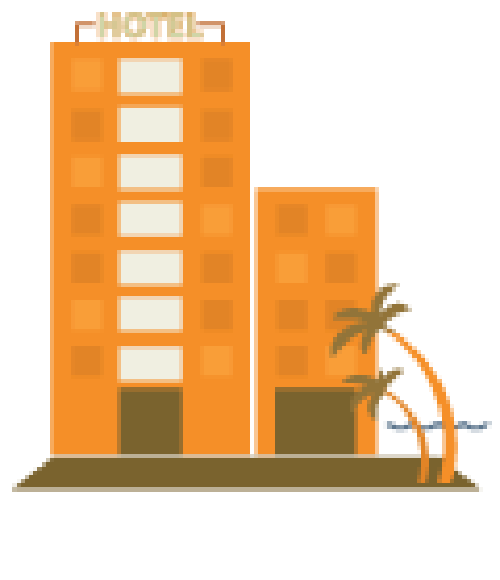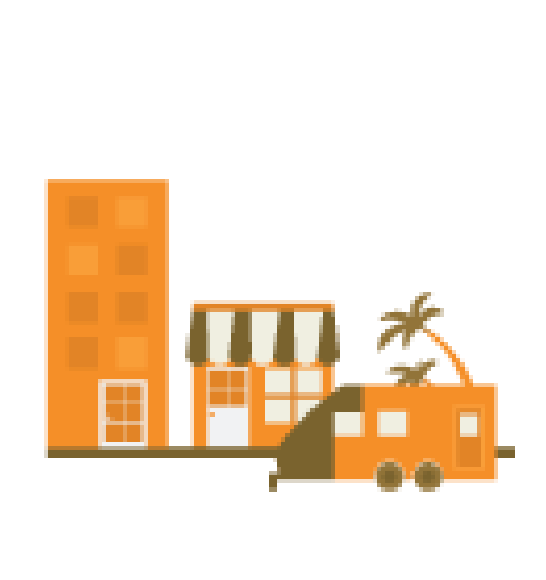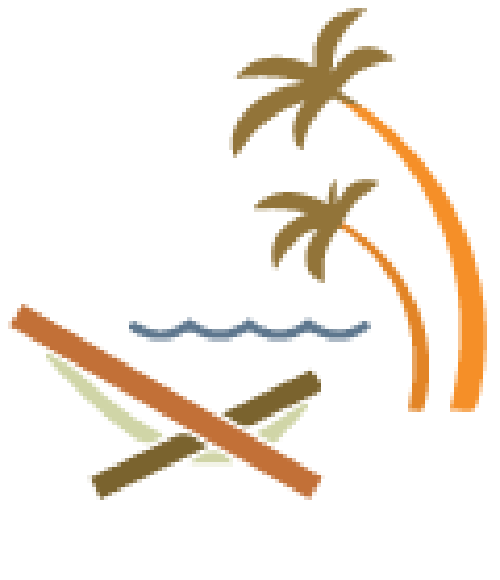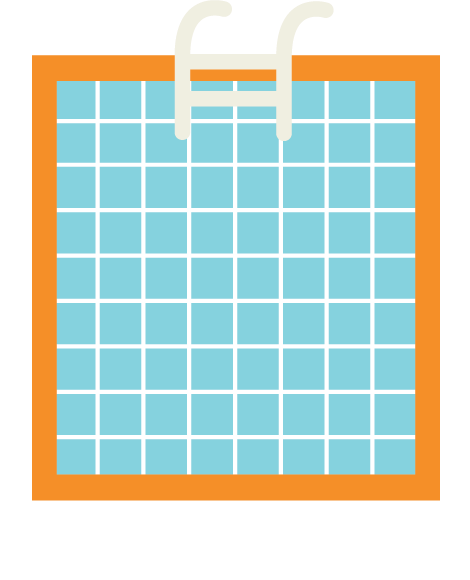 Key Documents: You Need to Know
1. SEVIS
The Student and Exchange Visitor Information System is a government, computerized system that maintains and manages data about foreign students and exchange visitors during their stay in the United States.
2. DS-2019
The DS-2019 is a multi-purpose document issued by a U.S. government-approved institution (or organization) certifying that your admission into the program has been accepted. you must have it to be able to apply for a J-1 visa at the U.S. embassy or consulate. 
3. J-1 Visa
Is a non-immigrant visa issued by the United States to exchange visitors participating in cultural exchange programs. The visa is the document needed to be allowed entry into the United States.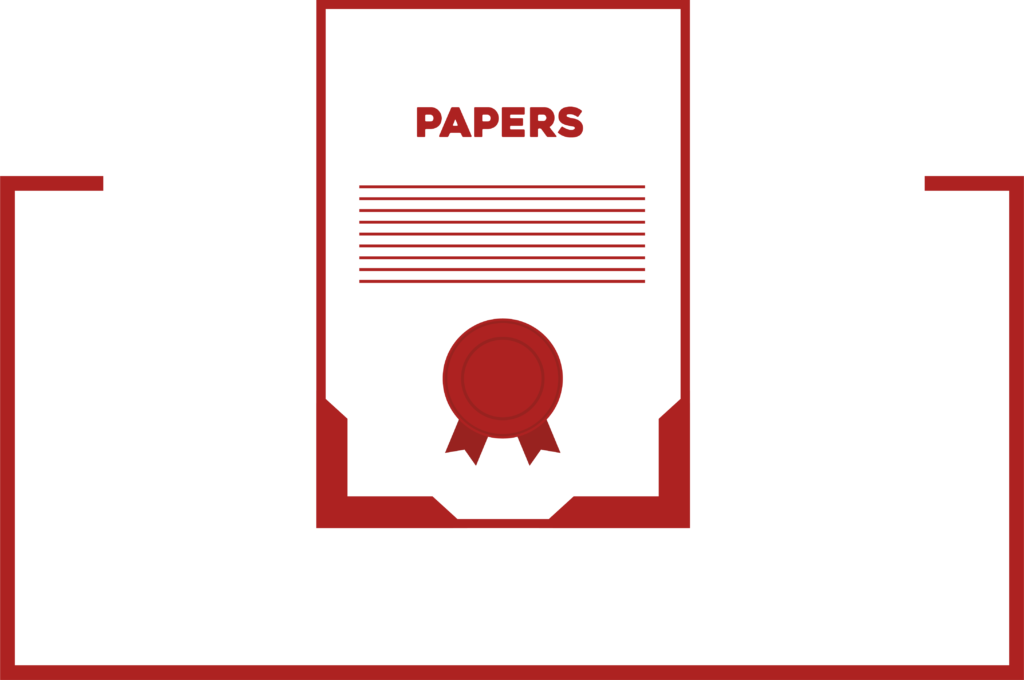 Cosmopolitan Team will prepare for you all the papers that you will need until you reach the U.S.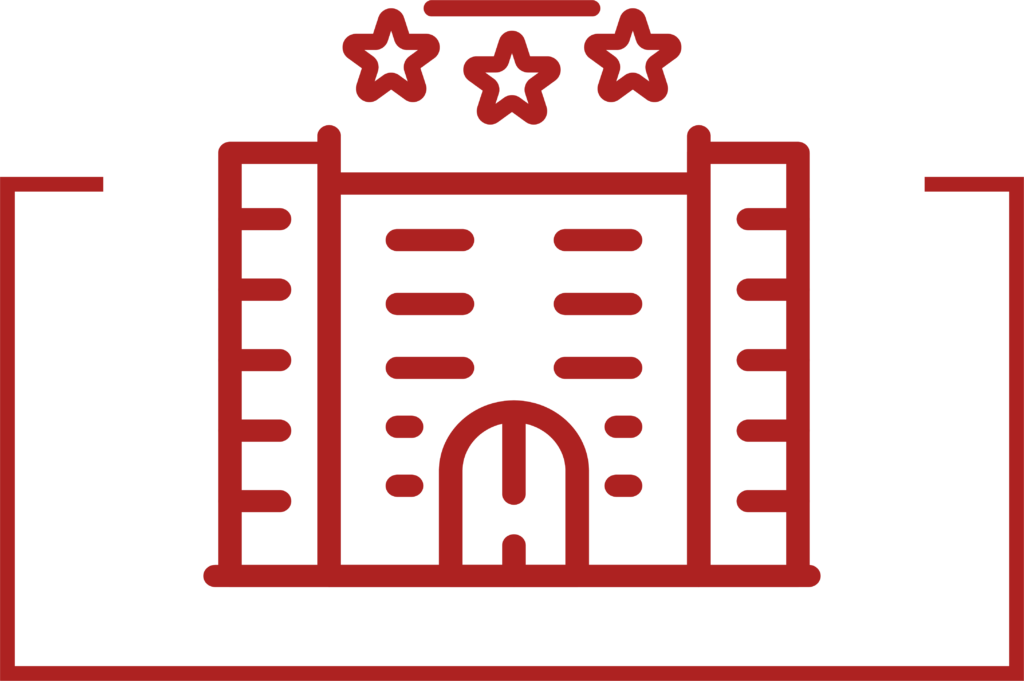 Cosmopolitan Students will have exclusive options for their stay like student residence or shared apartments.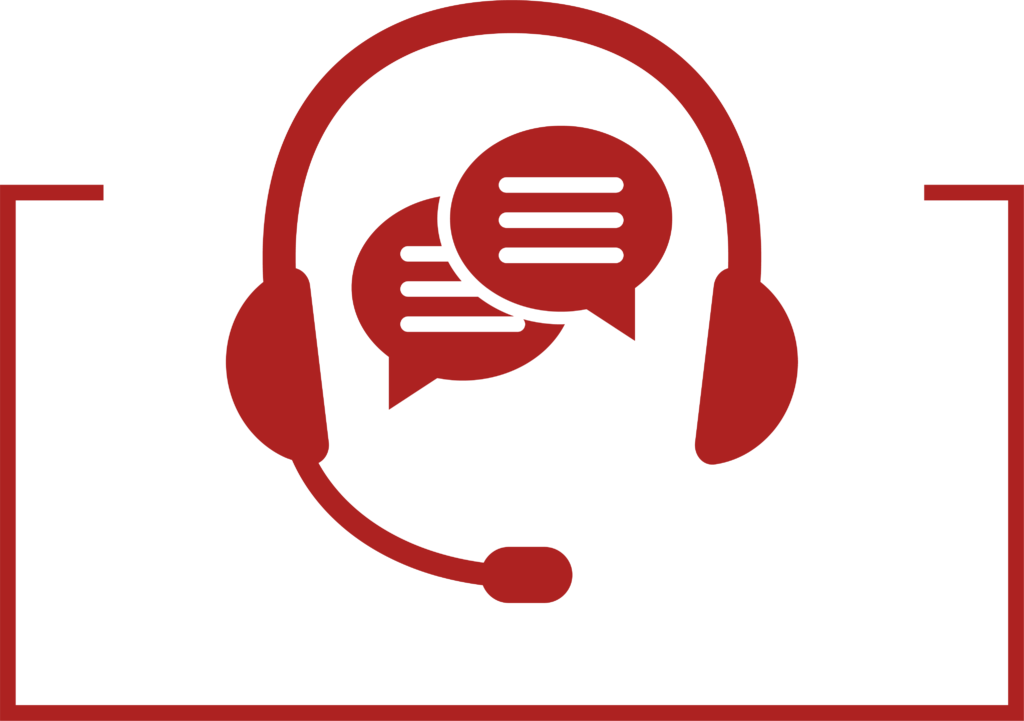 Our consultants will assure that you are fully prepared for your journey and will stay in touch with you at all times.
Join the Work and Travel Program with Cosmopolitan Your Gateway to Lifelong Friendships and Personal Growth
Why Choose Work and Travel?
Improve your professional skills.
Improve your language skills.
Acquire key qualifications.
Learn intercultural competencies.
Become familiar with new lifestyles and work techniques.
Develope your personality.
Enhance your resume/ curriculum vitae.
Develop life-long friendships.
Act as a student representative of your home country.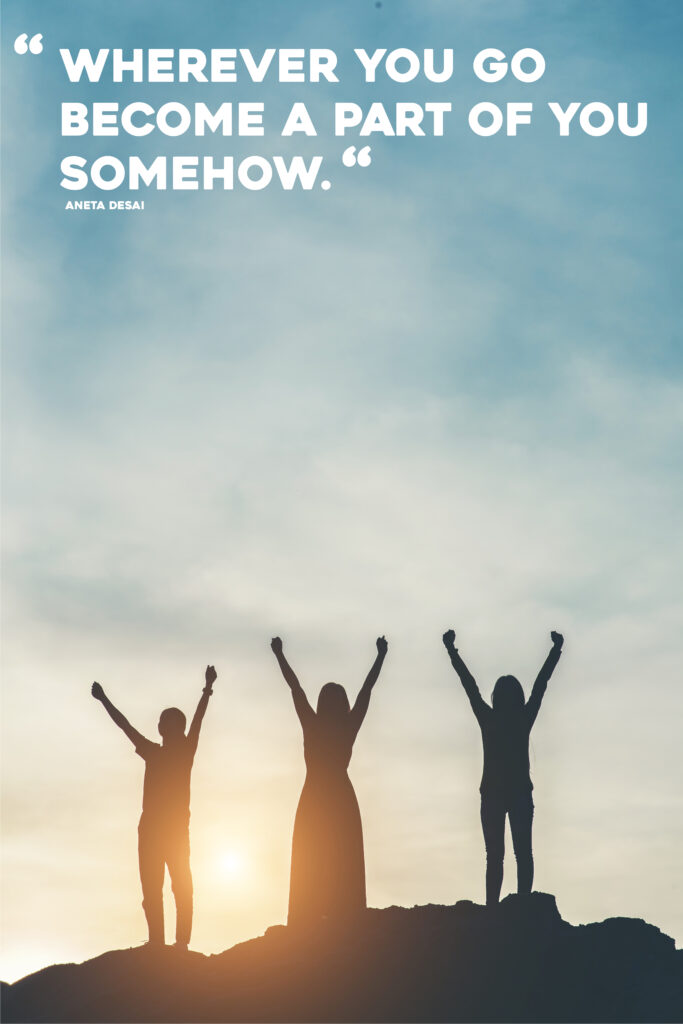 "Hello everyone. I am Abdel Hadi Khleifat, a student who work and travel in the United States of America. There have been many problems due to covid-19, and my flight was late for the scheduled date, but I remained constant and adherent to the idea of ​​the program. Cosmopolitan had a great role in this stage, and I would like to thank them for The high level of constant follow-up and fear for their students. Through my experience, after canceling the program this year, I discovered that the Cosmopolitan office is one of the best offices to work and travel in Jordan. Thank you Cosmopolitan ❤️ "
" It was a wonderful and unforgettable experience. We have seen various cultures, amazing nature, restaurants, seas and oceans. I will be glad if I can travel again Thanks to the Cosmo office for giving me this opportunity. Thank you to the kind staff for their kindness and constant follow up before, during and after travel. "
During my program, I worked in a large grocery store, where I gained valuable knowledge. I thoroughly enjoyed this experience, as it allowed me to immerse myself in American culture, interact with friendly Americans, and practice my English skills through customer interactions which contributed to my personal growth. Additionally, residing in a beach town provided me with the chance to visit the beach and enjoy my summertime, which was a lot of fun. I consider this experience a fantastic learning opportunity and highly recommend it to others.
Undoubtedly, this has been one of the most transformative experiences I've ever had in my life. The personal growth I achieved through this program has instilled a commitment to continuous self-improvement. It's undeniable that the United States is a destination every individual should visit. Sharing with my friends and family, I enthusiastically declared these past three months as the most incredible of my life, and I'm grateful for the chance to have undergone this enriching journey.
The Work and Travel program is perhaps the most remarkable program you'll ever come across. It offers abundant opportunities for personal growth, diverse culinary experiences, the chance to forge friendships with Americans and people from various nations, and a significant enhancement of your English language skills. It's an unparalleled experience from which you'll gain invaluable knowledge and insights.
Claiming Your Tax Refund as an International student who worked in the U.S.

Applying for Tax back:
When working as a student in the United States, taxes are withheld from your paychecks, but the tax rates are different from those applied to U.S. citizens. Since you are a visitor, your tax rates are typically lower, and at the end of the year, you can apply for a tax refund by completing a tax back registration form and providing the necessary documents. Click HERE for a list of useful tips and KEY points
Share with us your memorable experience & unforgettable good stories!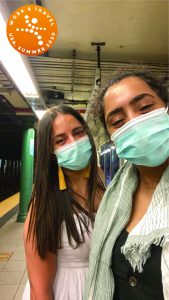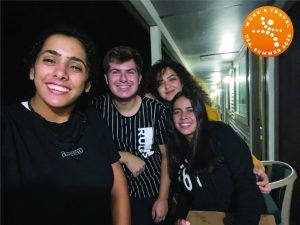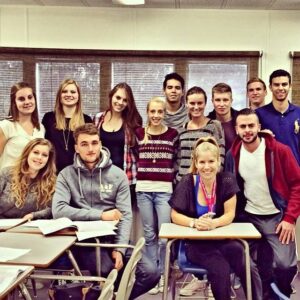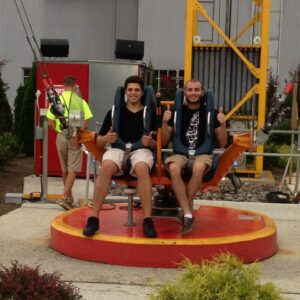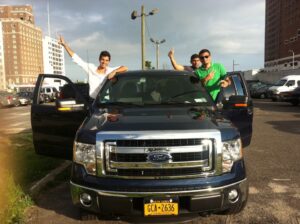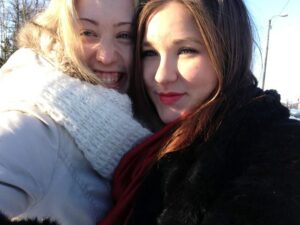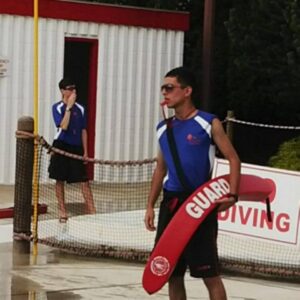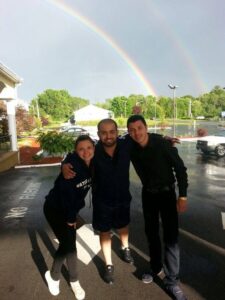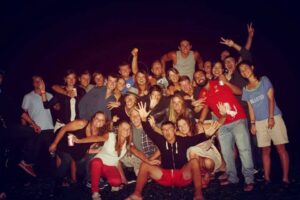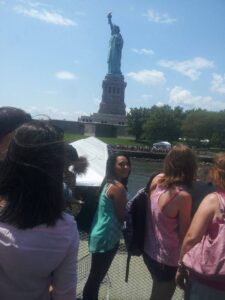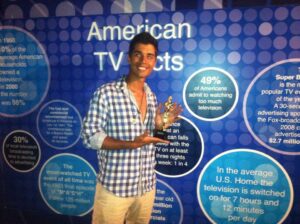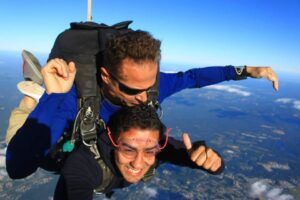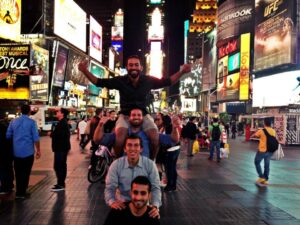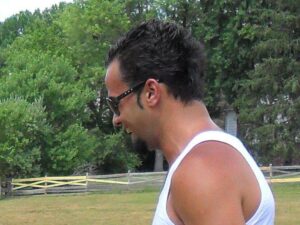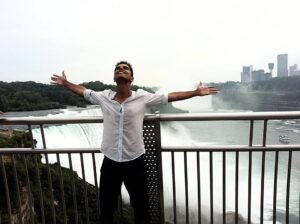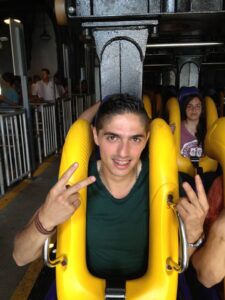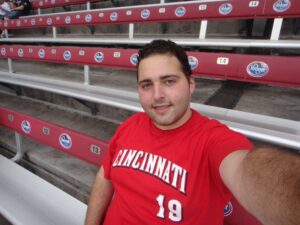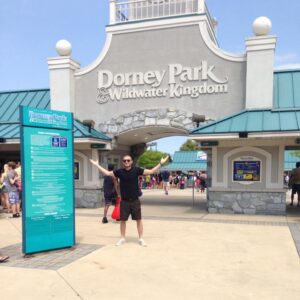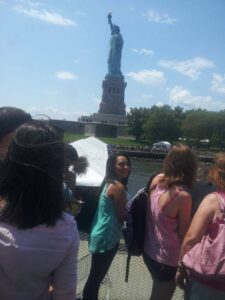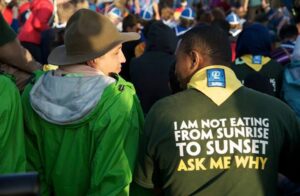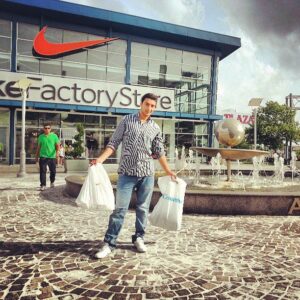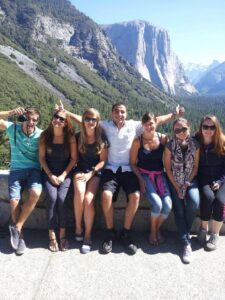 Cosmopolitan Work & Travel Jordan
Cosmopolitan Work & Travel Jordan
Cosmopolitan Work & Travel Jordan
Cosmopolitan Work & Travel Jordan
When ever you find it hard,
Cosmopolitan make it easy.