Immigrate to Canada Work & Study
What is Work & Study Program?
Cosmopolitan Canada Work & Study International Study & Work Program is designed to provide high school, college, and university graduate the opportunity to seek studies in the field of their interest as well as gain hands-on experience in the same field through CO-OP placements. Immigrate to Canada Work & Study
This unique opportunity will help you enrich your knowledge and open your horizons to an International market perspective which will guarantee a remarkable career and this will be the first step to achieve your future plans along with sharpening your English language skills and being introduced to different cultures and customs.
The program not only helps students financially during their study period but can be a great discount toward your after graduate studies as the diploma can be transferred as credit hours to universities and colleges inside Canada.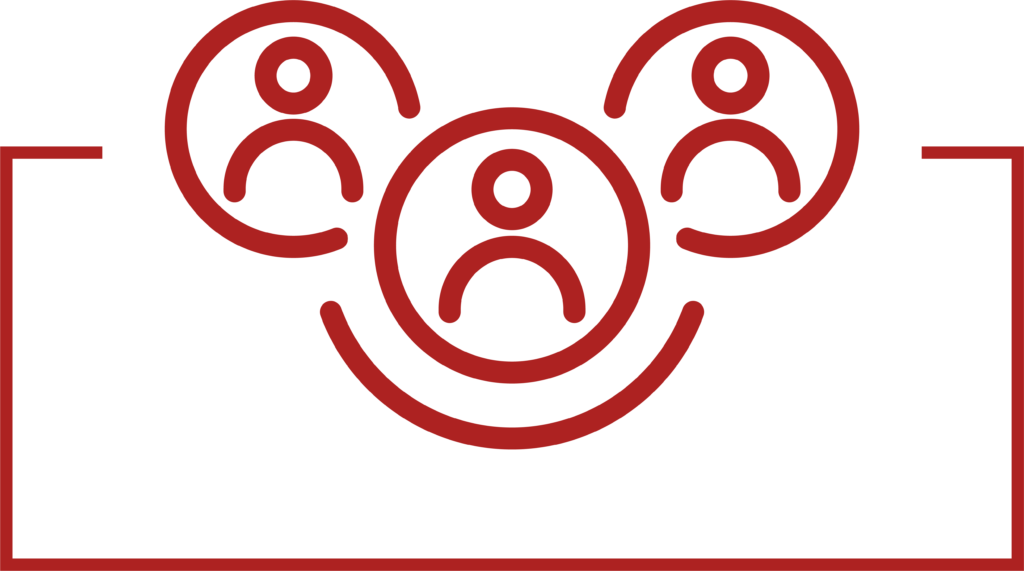 Cosmopolitan Team is prepared to give you detailed information and help you to choose the right path.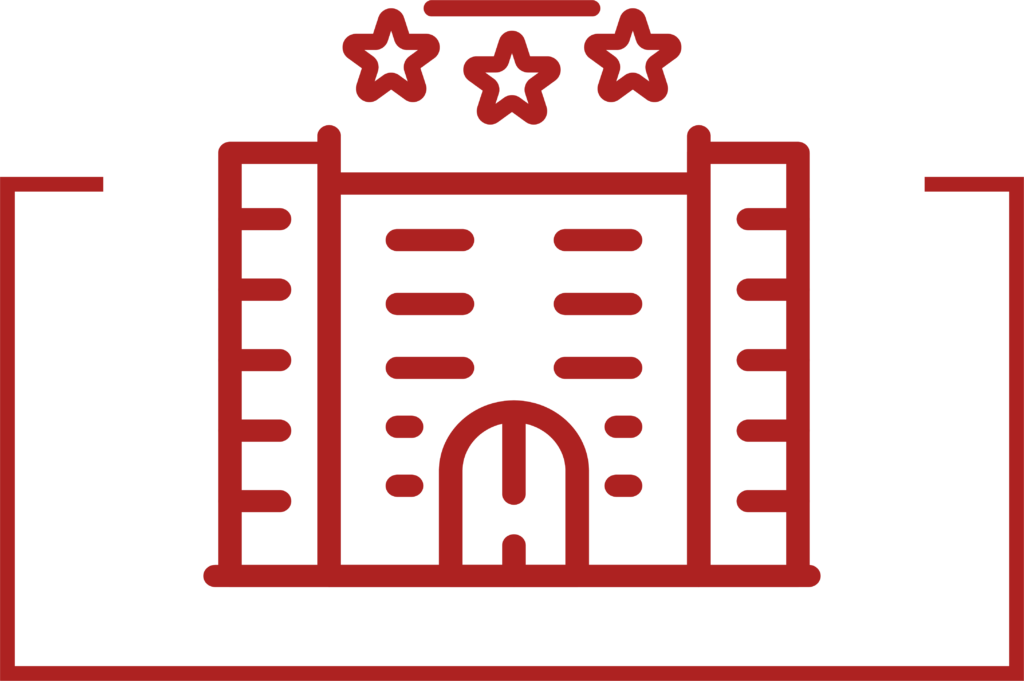 Cosmopolitan Students will have exclusive options for their stay including host families, student residence or shared apartments.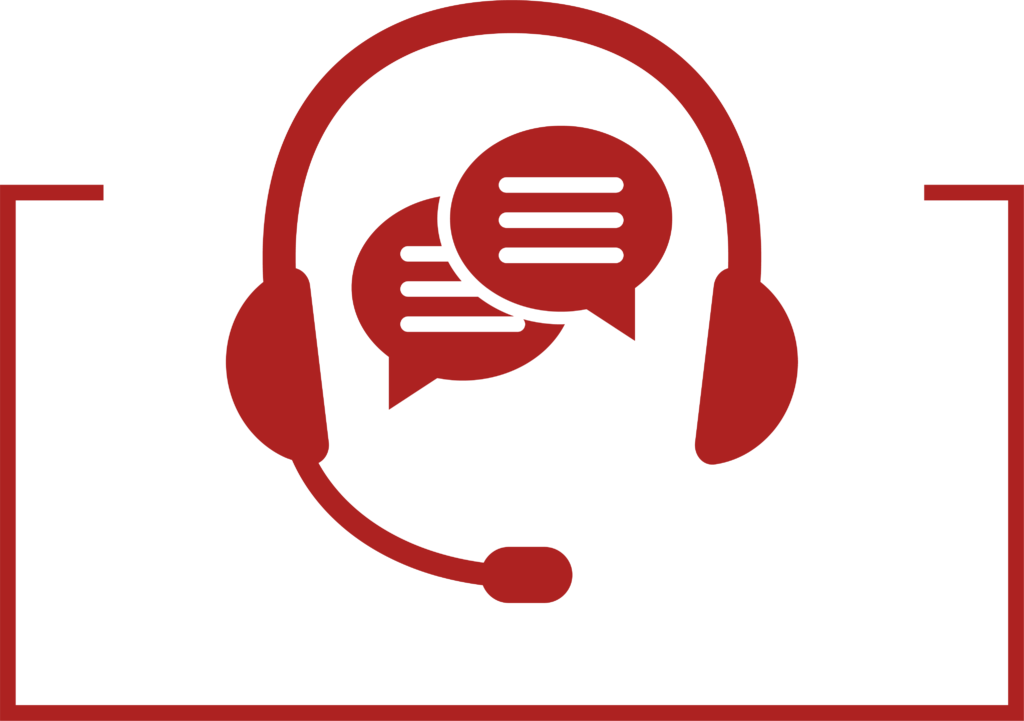 Our consultants will assure that you are fully prepared for your journey and will stay in touch with you at all times.
Sign up in a work and study program with Cosmopolitan to gain valuable skills and experience that will make you work-ready for today's global workplace.
Immigrate to Canada Work & Study
When ever you find it hard,
Cosmopolitan make it easy.