Hospitality & Culinary Internship Program
" World Class Career for World Class Graduates! "
It is a unique opportunity offered to the undergraduate / graduate students to work and gain practical experience with International employer in the most reputable hotels & restaurants in Spain, for 3 Months and up to 12 months, Employers will usually provide Paid Placement, Free housing and meals during the internship program.
What is the program all about?
This program designed to give the opportunity for undergraduate / graduate participants, to complete their training requirements / gain experience while they are exploring Spain lifestyle by living & working as interns in the international restaurants and hotels in one of the greatest historical cities within the country.
The program available in these countries:
What does the Internship program include?
Paid full time Training placement.
Accredited Experience Certificate.
Full program information and orientations.
Getting the NIE or TIE and Social Security Number
Interview with your program sponsor coordinator /Host Organization.
Health insurance.
Guidance throughout program tenor.
Preparation for your J-1 Visa interview at the US Embassy.
24-hour emergency phone number.
What does the Employer training includes?
pocket money –depending on the host company´s.
free Accommodation.
Full board (Free meals).
Australia is well known for its tourism and hospitality industry and there is no better place to further your career. Working in a global environment while interacting with team members from Australia and around the world is an ideal way to build lasting international experience and connections. Outside of the workplace, you will have opportunities to participate in cultural activities, and gain a better understanding of Australian life and make new friends.
Developing your skills and following a dedicated Workplace-based Training Plan, this program allows you to enhance your resume and gain work experience while getting paid.
This program is designed for people who have 1-2 years of full-time hospitality experience (obtained in the last 24 months), to come to Australia and develop professionally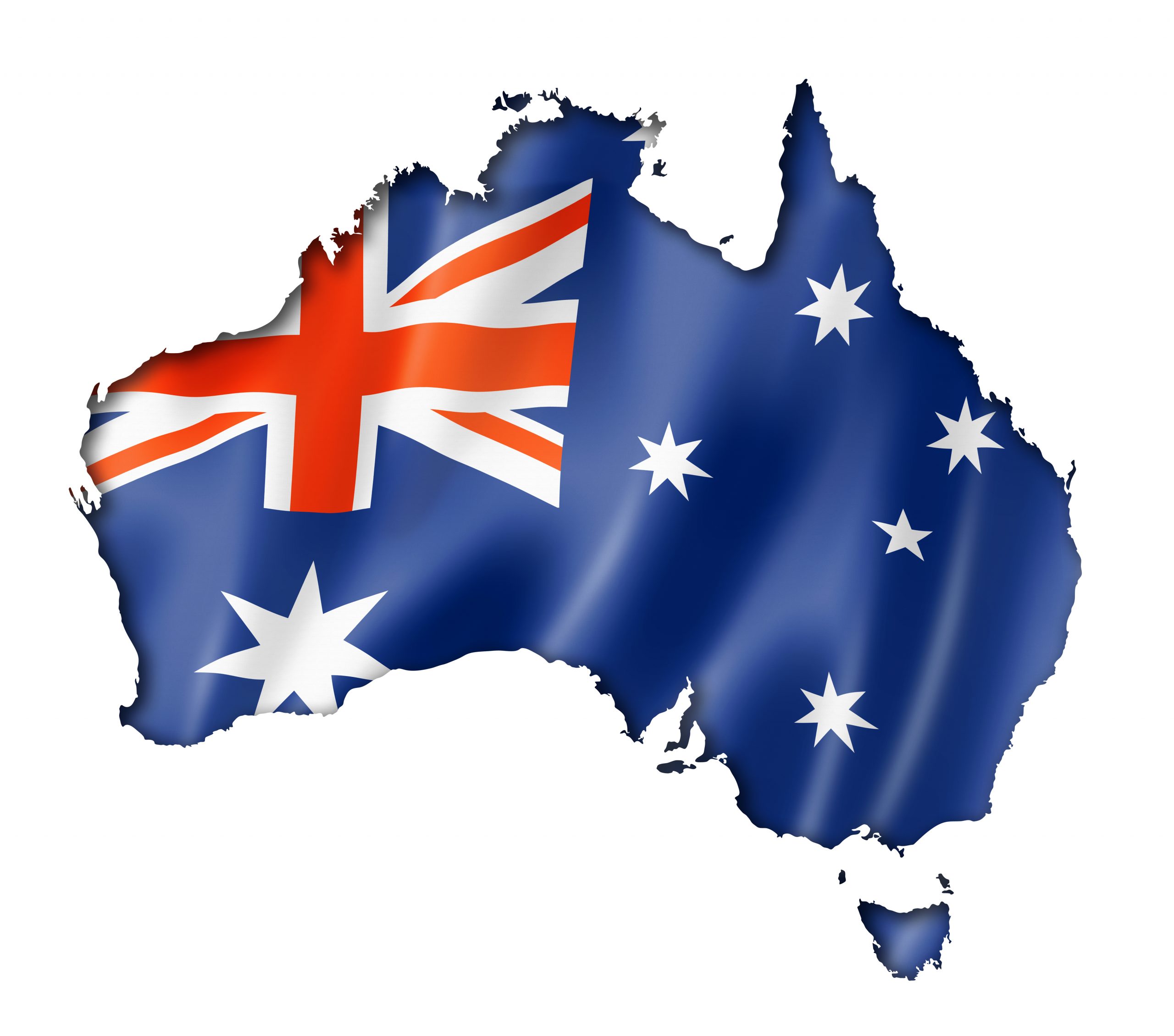 You are eligible if you are:
Your age 18 – 32 years old University degree.
A student enrolled in a college/university program.
Your requested work placement is related to your studies/diploma.
Language requirements: Good command of English is enough for culinary and housekeeping positions.
You have sufficient finances to support yourself during your entire stay in Spain.
You are able to commit to the full duration of your program placement (up to 12 months).
It is desirable if the participant has some basic knowledge of Spanish as well.
Related work experience preferred but not essential.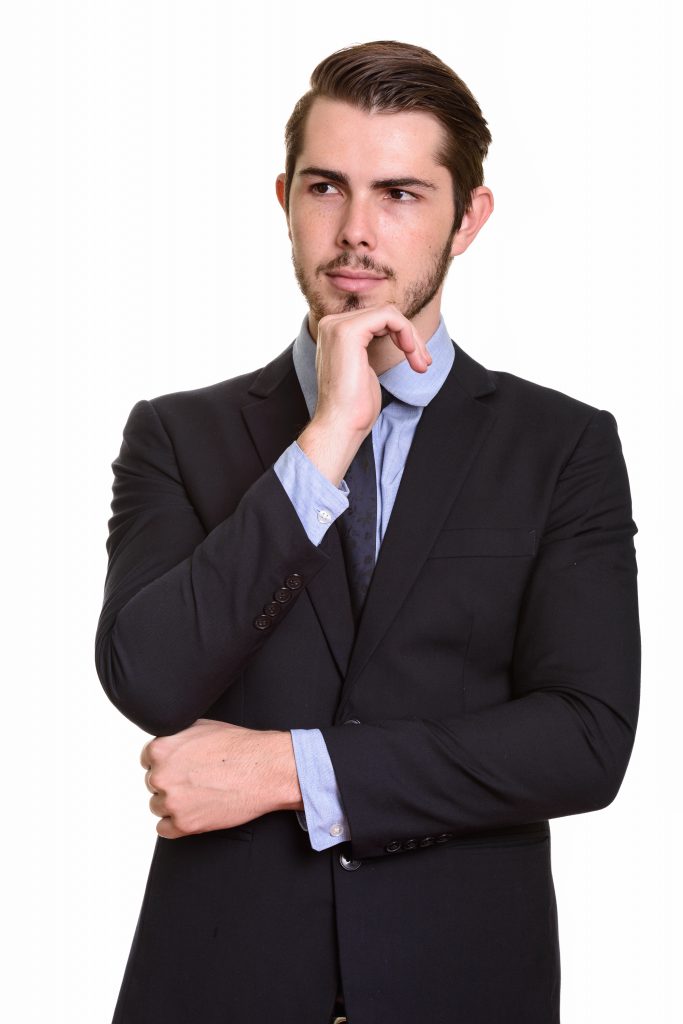 Your education field must be in
-Determine your appointment for English evaluation with us then, submit your application & required documents.
15%
-After we confirm your eligibility for applying to the program, we will send you the program Documents.
35%
-Now we are matching your application with the suitable job offer (the application processing takes 6-8 weeks).
65%
-Sign you job offer and we will move forward with requesting your DS 2019.
80%
-Preparing your J-1 VISA application and orientations now, you will be able to attend the U.S embassy interview.
90%
-Book your flight as soon as you have J-1 visa then your journey will start.
100%
Cosmopolitan internship graduated undergraduate
Cosmopolitan internship graduated undergraduate
THAT'S IT.. ?! NOPE NOT YET.
Cosmopolitan looks forward to help you in putting the first stone on your future career base and ensure that your proposed internship program satisfies both you and your host organization's expectations of success.
Cosmopolitan internship graduated undergraduate
When ever you find it hard,
Cosmopolitan make it easy.