Work & Study Digital Marketing
DIGITAL MARKETING
CERTIFICATE co-op
Digital Marketing CO-OP CERTIFICATE
Toronto and Vancouver ​
Co-Op Work and Study Programs 24+24 week co-op programs​
Program Outcome: Upon completion of this program, you will have an understanding of all aspects of digital marketing, digital communications, branding, web design, social media management and marketing automation. Work & Study Digital Marketing
Co-Op Work Experience: Students in the Diploma program complete a 480-hour paid work placement. You will start yourpaid work term on completion of your six-month study term. You have up to 24 weeks in which to complete your 480 Co-op work experience hours. Tamwood staff work with you from day one to assist you in finding your co-op work placement and check-in on you while you are on your work term. Through out the program, you will be given the opportunity to network and build connections with hiring partners. Placements can be in any industry and are typically entry level positions that give students exposure to one or more aspects of digital marketing.
Globalization and emerging technologies are expanding and changing business opportunities.Learn the skills you will need to succeed in Digital Marketing in an international context.
Your age must be between 18 – 29 years old.
Good English – IELTS 5.0 or Tamwood online test + interview or ELS in Canada.
Graduated from secondary school or have Diploma, Bachelor Degree.
All certificates with a notary seal.

Course 1 Introduction to Marketing.
Course 2 Digital Marketing Fundamentals.
Course 3 Marketing Channels – Paid Channels.
Marketing Channels – Content is King.
Strategic Web Design.
Marketing Technology & Automation.
Cooperative Work Experience.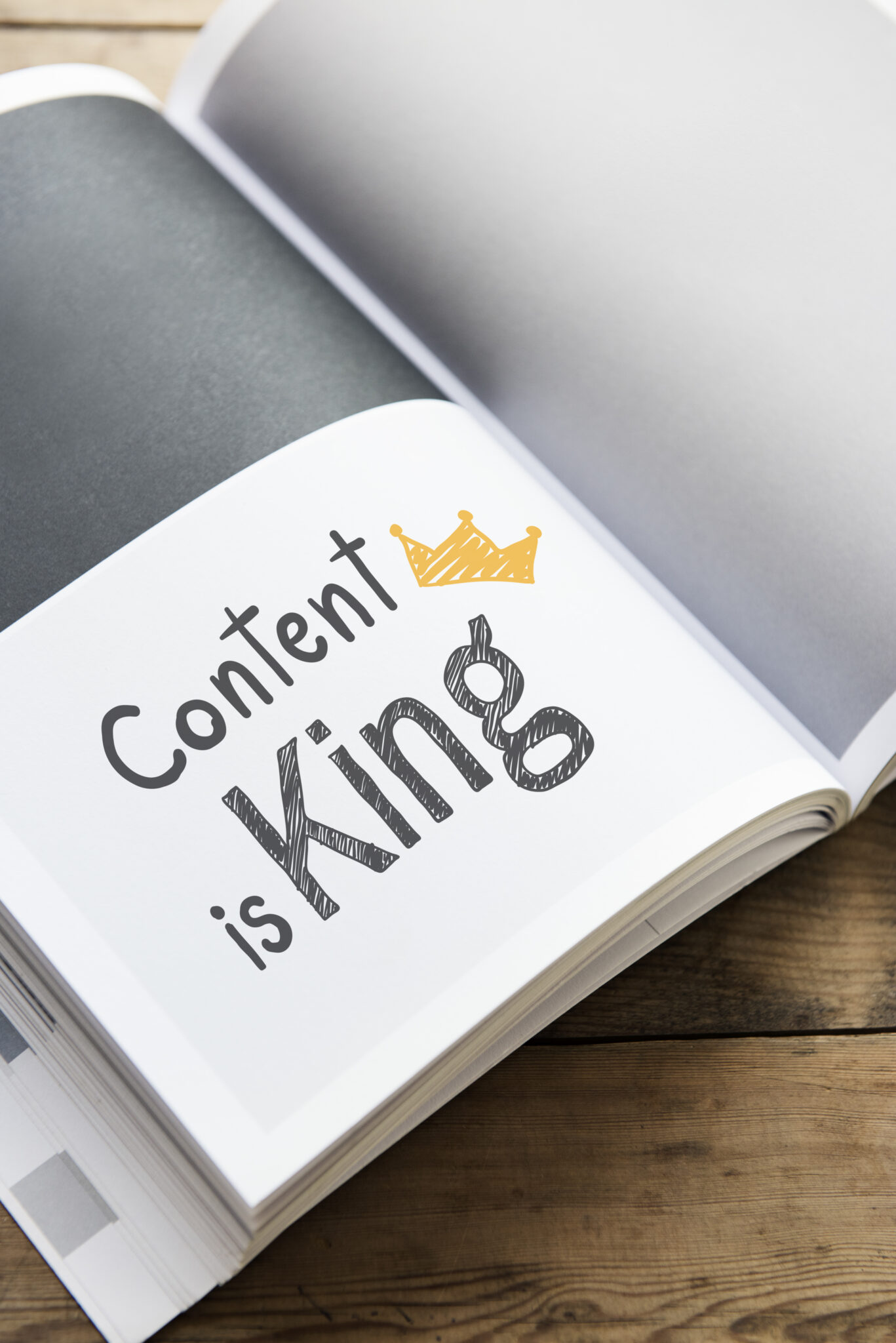 Work & Study Digital Marketing
Work & Study Digital Marketing
Work & Study Digital Marketing