Work & Study Hospitality & Tourism
Hospitality & Tourism
co-op
DIPLOMA IN ESSENTIAL SKILLS FOR HOSPITALITY, SERVICE AND TOURISM Toronto and Vancouver ​
Co-Op Work and Study Programs 24+24 week co-op programs​
Program Outcome: This program combines in-Class learning with practical on the job work experience
This program equips students with knowledge and a highly versatile and practical skill set for their career in the tourism, hospitality and/or customer service industry. Upon completion of this program the student will have reliably demonstrated the ability to apply essential skills like working with different cultures, establishing first impressions and service industry standards skills.
Also the students can gain deferent other skills in travel research skills, organizing events, delivering presentations and time management analyzing performance, setting personal and more.Work & Study Hospitality & Tourism
Co-Op Work Experience: 92% of employers say that today's job candidates don't have the most important skills and personality traits needed for their jobs, such as tolerance, confidence, problem-solving skills, curiosity, knowing one's strengths/weaknesses, and decisiveness (Source: Erasmus Impact Study 2014) At this co-op diploma you will get your training with industry employers who contribute to your programs' design to make sure you'll get trained in the actual skills that employers are looking for.
Travel and work anywhere in the world by becoming qualified for a career in these fields.
Your age must be between 18 – 29 years old.
Good English – IELTS 5.0 or Tamwood online test + interview or ELS in Canada.
Graduated from secondary school or have Diploma, Bachelor Degree.
All certificates with a notary seal.

Course 1: Canada, National Culture and Cross-Cultural Communication.
Course 2: Customer Service, Sales and Marketing.
Course 3: Travel, Tourism and Hospitality.
Course 4: Managing Event, Attractions and Team-work.
Course 5: Tourism Trends and Impacts.
Course 6: Tourism Based Businesses and Work-place Communications.
Co-Op Work Practicum Term (Diploma Program only).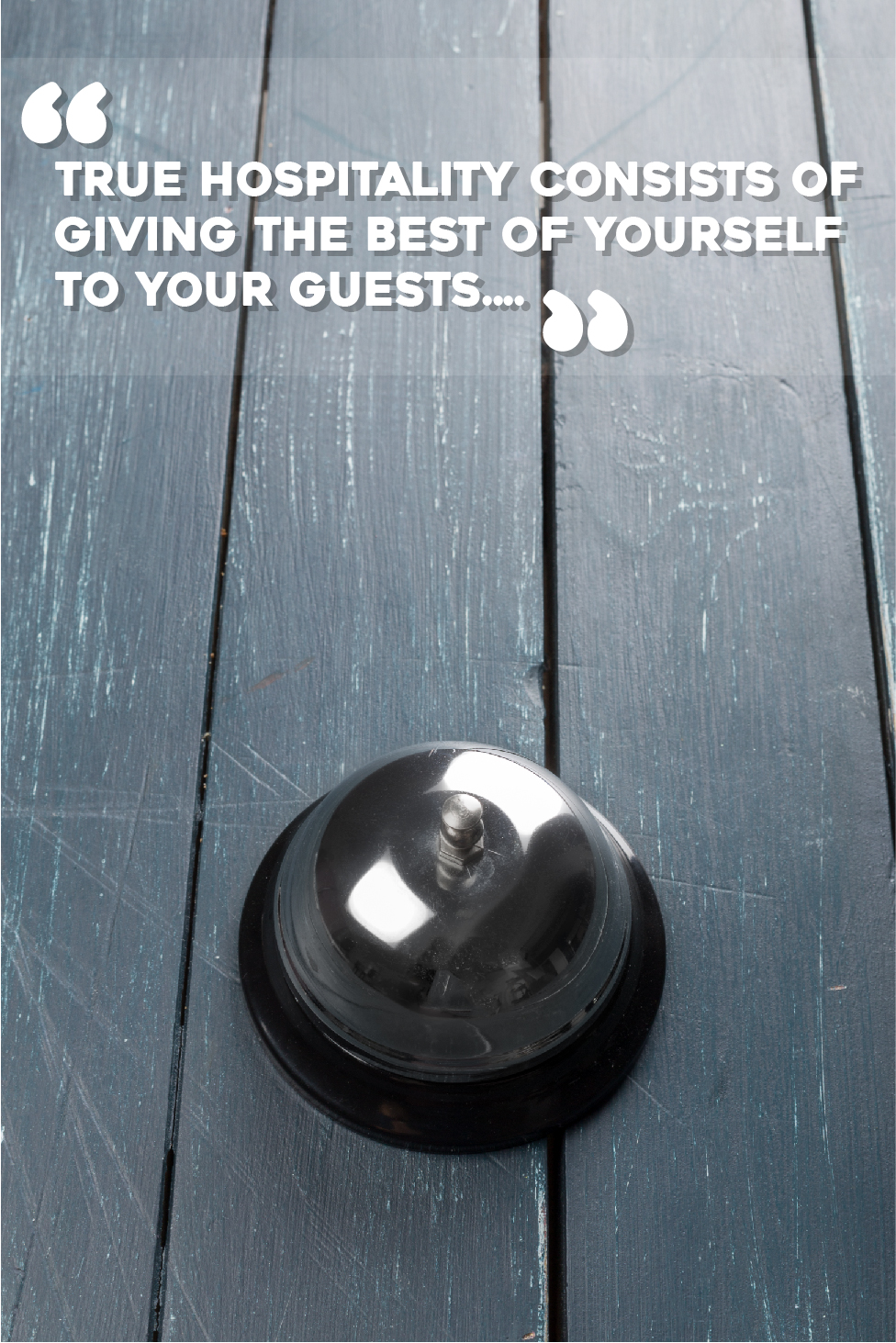 Work & Study Hospitality & Tourism
Work & Study Hospitality & Tourism
Work & Study Hospitality & Tourism