Work & Study business & management
International Business
&
Management
co-op
International Business and Management CO-OP in Toronto and Vancouver ​
Co-Op Work and Study Programs 24+24 week co-op programs​
Program Outcome: Students will be exposed to the broad range of business basics and the management fundamentals needed to thrive in many careers. The courses will foster development of critical thinking, creative problem solving, communication, organization and leadership. Emphasis will be given to the communication skills required to succeed in the Canadian and International work environment, as well as learning to manage and lead in the increasingly multi-cultural and technology-driven marketplace. Work & Study business & management
Co-Op Work Experience: Students will be exposed to the broad range of business basics and the management fundamentals needed to thrive in many careers. The courses will foster development of critical thinking, creative problem solving, communication, organization and leadership. Emphasis will be given to the communication skills required to succeed in the Canadian and International work environment, as well as learning to manage and lead in the increasingly multi-cultural and technology-driven marketplace.
Students in the Diploma program must complete a 480 hour co-op education to graduate from this program. You will start your work term on completion of your six-month study term. You have up to 24 weeks in which to complete your 480 co-op hours. Students typically do their co-op work experience in International Business as these jobs allow you to develop communication, culture, professional and personal skills.
Globalization and emerging technologies are expanding and changing business opportunities.Learn the skills you will need to succeed in business management in an international context.
Your age must be between 18 – 29 years old.
Good English – IELTS 5.0 or Tamwood online test + interview or ELS in Canada.
Graduated from secondary school or have Diploma, Bachelor Degree.
All certificates with a notary seal.

Course 1 International Management.
Course 2 International Trade.
Course 3 Fundamentals of Finance.
Course 4 Project Management.
Course 5 Human Resource Management.
Course 6 Integrated Marketing.
Cooperative Work Experience.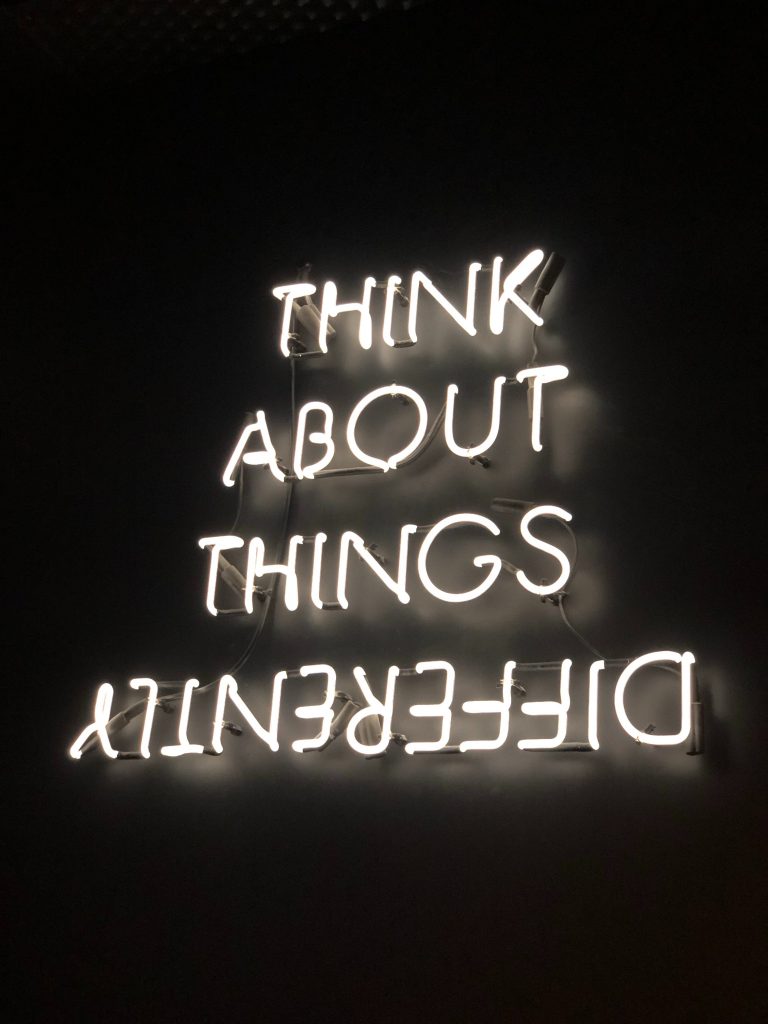 Work & Study business & management
Work & Study business & management
Work & Study business & management