Spain Hospitality & Culinary Internship Program
Our Hospitality & Culinary Internship Program in Spain provides you with everything you need to make your stay rewarding, this program will offer you excellent work experience and expand your future career opportunities. No matter if you are in the initial stage of your study or a professional career employee if you are a college student or a student taking a gap year,  you will live an exceptional experience while you are getting professional work experience, also you are improving your ability to integrate into a different multicultural atmosphere and explore what a rich mentality can show you in Spain.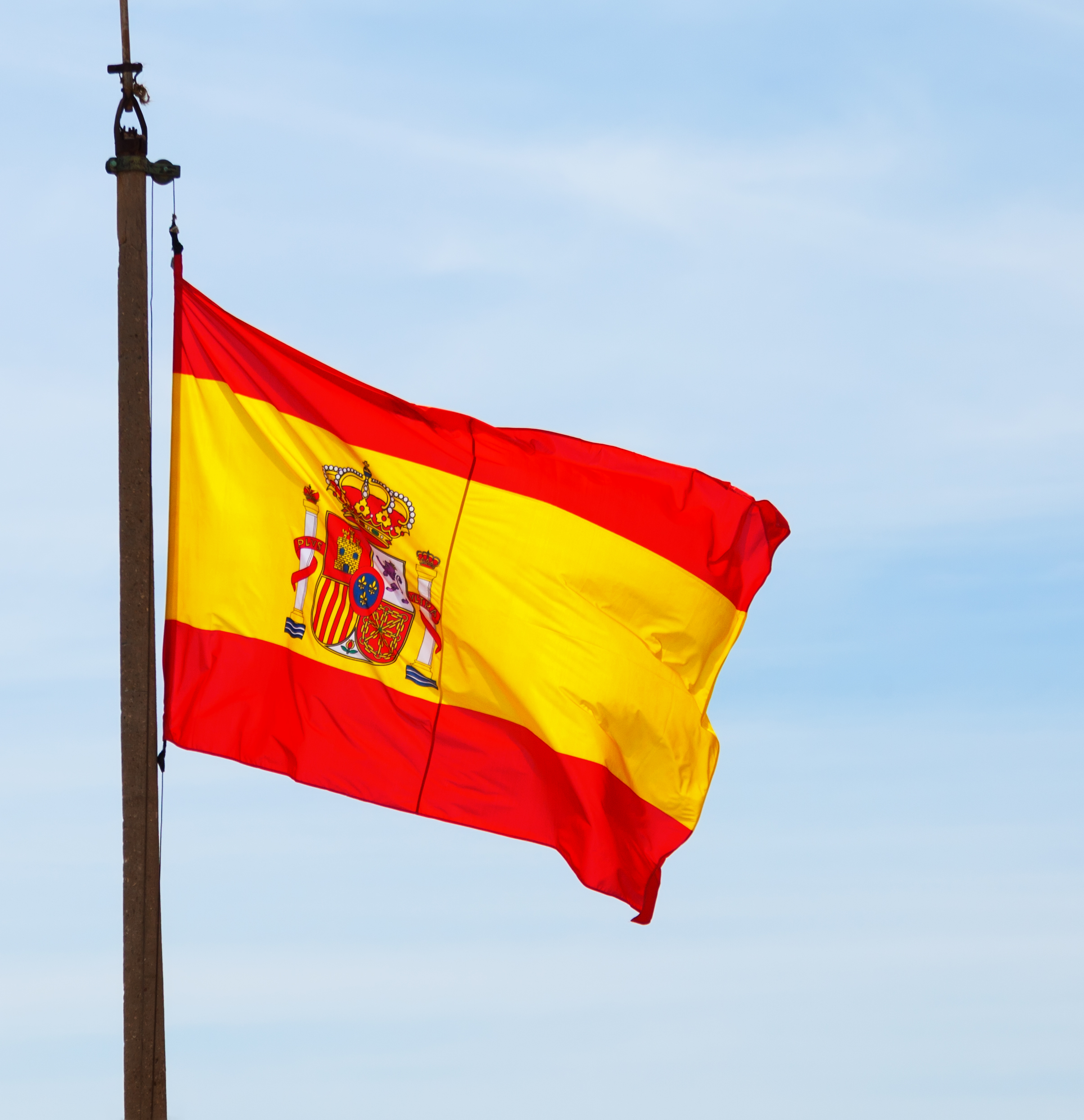 Spain Knows hospitality as its best! It's one of the most popular tourist destination worldwide, occupying third place in 2014 in the world ranking of tourist arrivals, behind the US and China.
Spain is spectacular, you must get this amazing experience with Spain's rich cultural heritage that is both modern and historic, offering a lifestyle that distinctly Spanish. While you are here, plan to travel around Spain's many cosmopolitan cities, small and magic timeless towns, or its Mediterranean beaches, and enjoy its world-renowned cuisine in every corner – there are millions of ways to experience the beauty of this warm, friendly country.