Usa Hospitality & Culinary Internship Program
It is a unique opportunity offered to the undergraduate / graduate students to work and gain practical experience with International employer in the most reputable hotels & restaurants in Spain, for 3 Months and up to 12 months, Employers will usually provide Paid Placement, Free housing and meals during the internship program.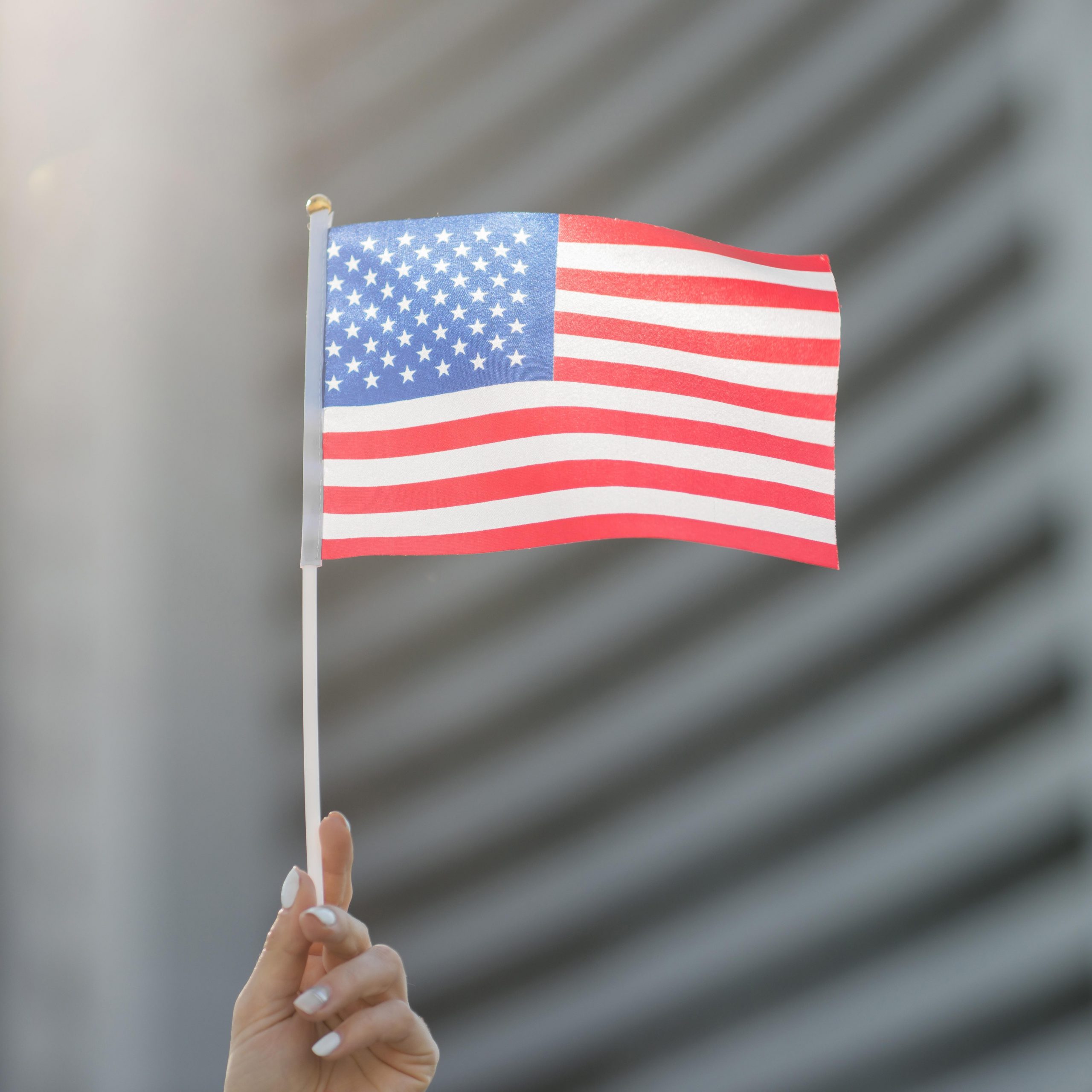 What is the program all about?
This program designed to give the opportunity for undergraduate / graduate participants, to complete their training requirements / gain experience while they are exploring Spain lifestyle by living & working as interns in the international restaurants and hotels in one of the greatest historical cities within the country.