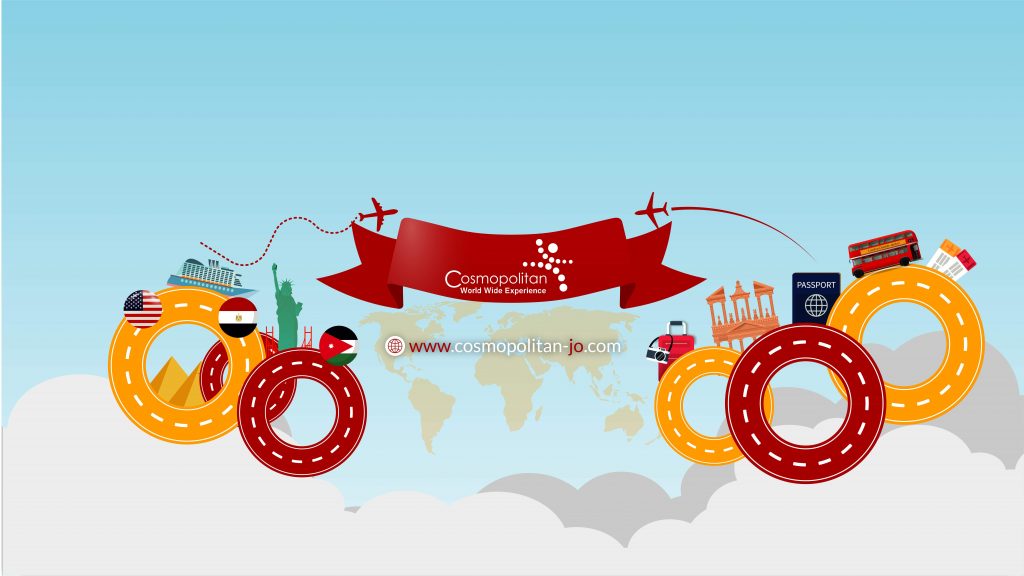 Work & Travel🗽 is more than Traveling and Working in The United States Of America🇺🇸 , you can gain a lot of benefits ✅ from this program and will give you 10 Benefits For Work & Travel Program👇:
10 BENEFITS FOR WORK & TRAVEL PROGRAM
1- Improving Your Working Skills.
2- Improving Your Language skills.
3- Acquiring Key Qualifications.
4- Learning Intercultural Competencies.
5- Becoming Familiar With New Lifestyles.
6- Developing Your Personality.
7- Enhance Your Resume.
8- Develop Life-long Friendship.
9- Act As A Student Representative Of Your Home Country.
10- You will visit places you've only seen in movies: I kept the best for last. Those wonderful 30 days in which you have money  and an entire continent is sitting at your feet and you can do whatever you want. Want to do shopping on 5th Avenue? You can go in New York. Want to make night into day? Go to Las Vegas! Want a picture on a beach so blue that you see through it? California awaits you!
Probably it's your first working experience- but what a great one! After graduating from university you can add to your CV a line indicating that you have working experience in the USA. And even if you already have some experience, you'll have a chance to compare employees approach in different countries.
Work & Travel program is such an extraordinary experience for students who are looking for experience, knowledge and new Life-Style. The Summer Work and Travel program is designed for foreign post-secondary students to enter the United States on a nonimmigrant visa to work and travel for a maximum of four months during their summer vacation.
You Can Read More about the program here. And you can check Work & Travel Page on The United States Embassy Website
Read More Blogs about Work & Travel here.
Students Photos in action: